I'm not sure why, but my life has been feeling like a '90s television sitcom... maybe its due to the fact that I've been polluting my mind with old '90s music videos. I've been making a conscious effort to rediscover new music and get better acquainted with some old books that I never got around to reading.
This African mud cloth hat has become my most coveted accessory in my closet. After visiting Nigeria early this year I find myself obsessed with raw fabrics. When I came across this hat on Ebay I couldn't resist. I love the fact that each piece of mud cloth has a story to tell. The symbols, the way in which they are arranged, as well as the color and shape reveal a variety of different secrets. Something about this hat reminds me of Queen Latifah during her role in
Living Single
, and Grace Jones in the 80s.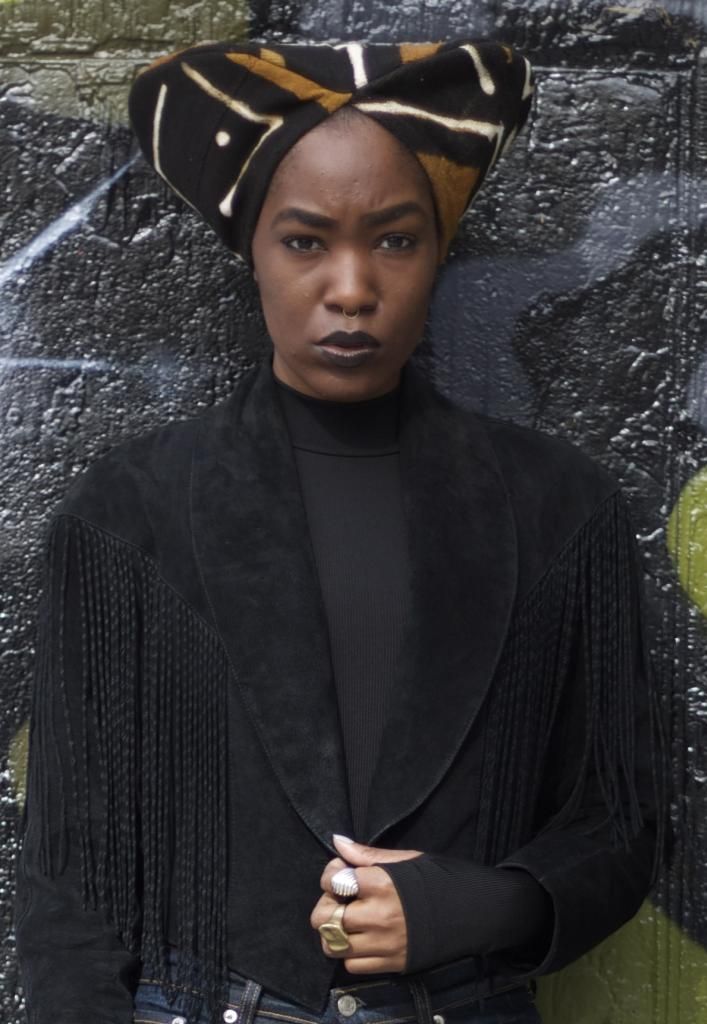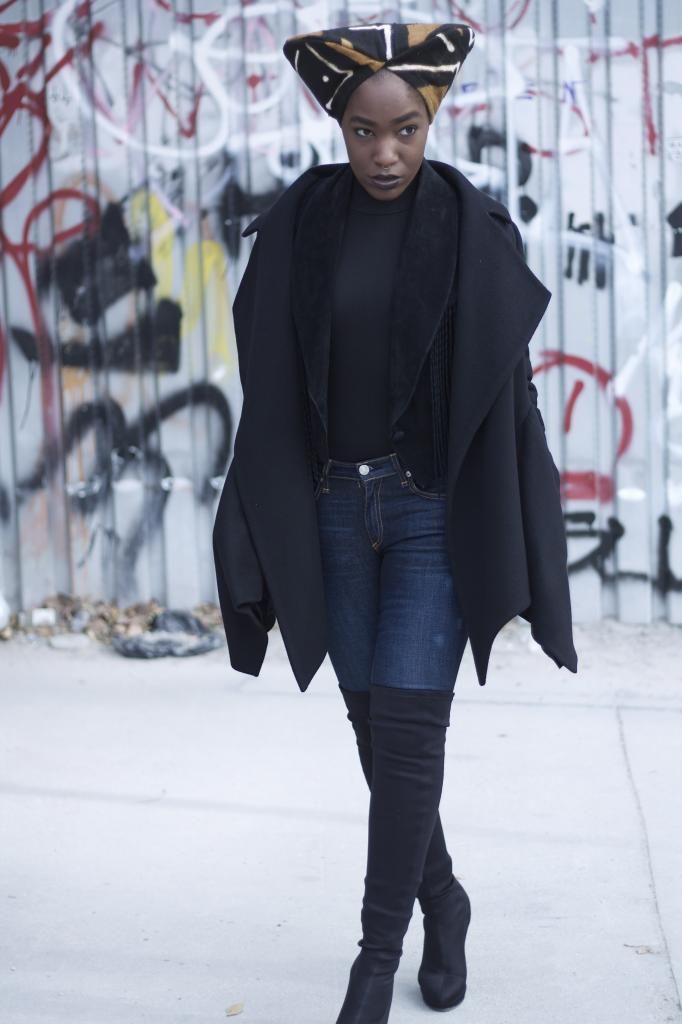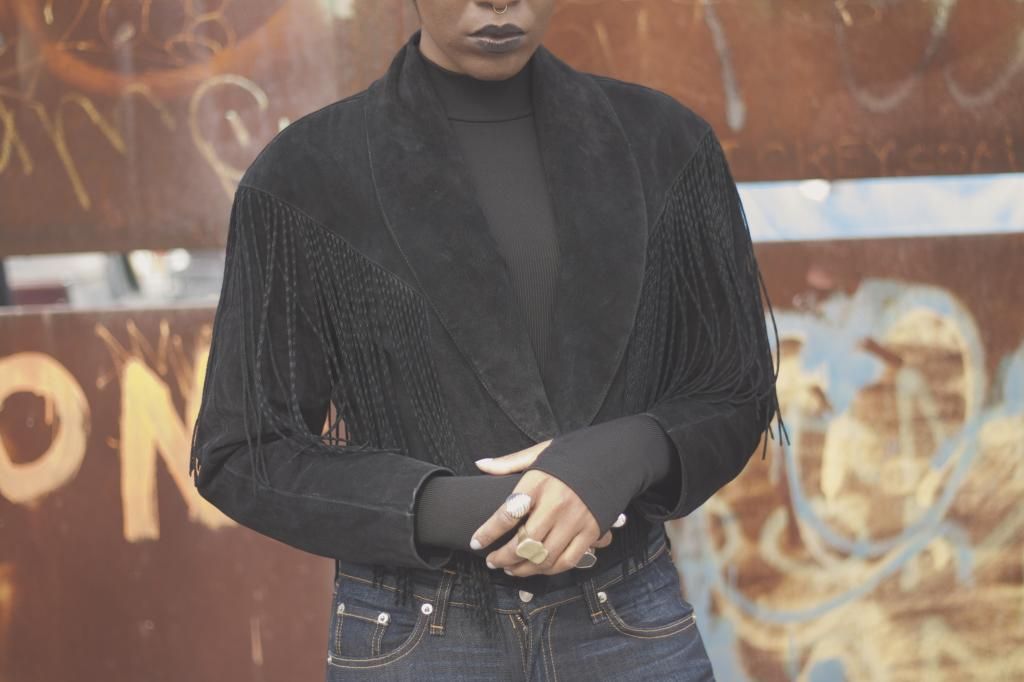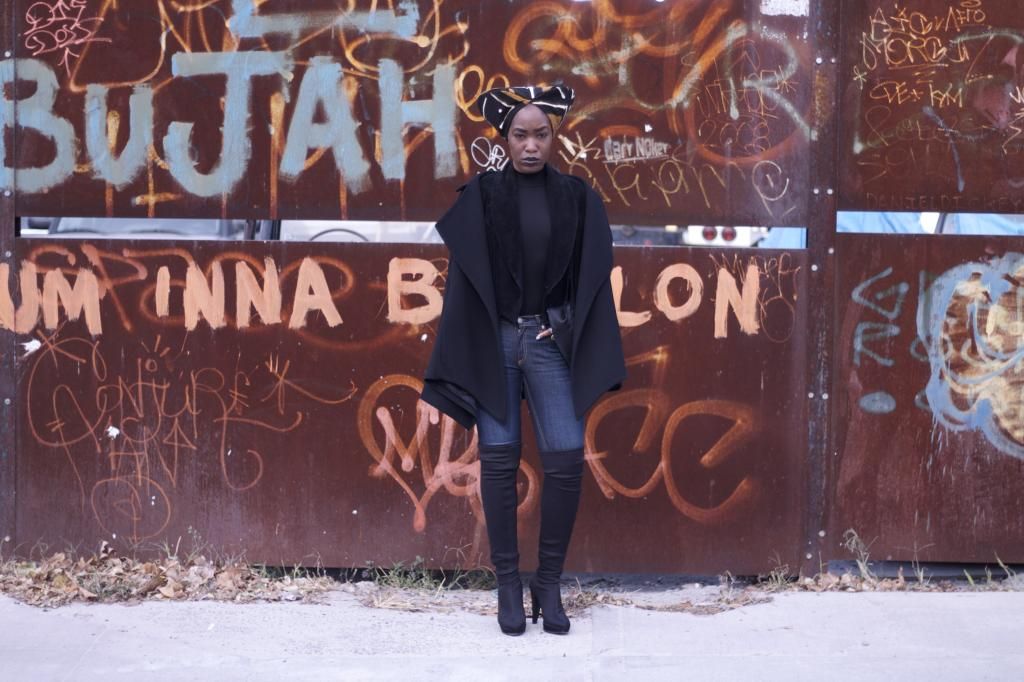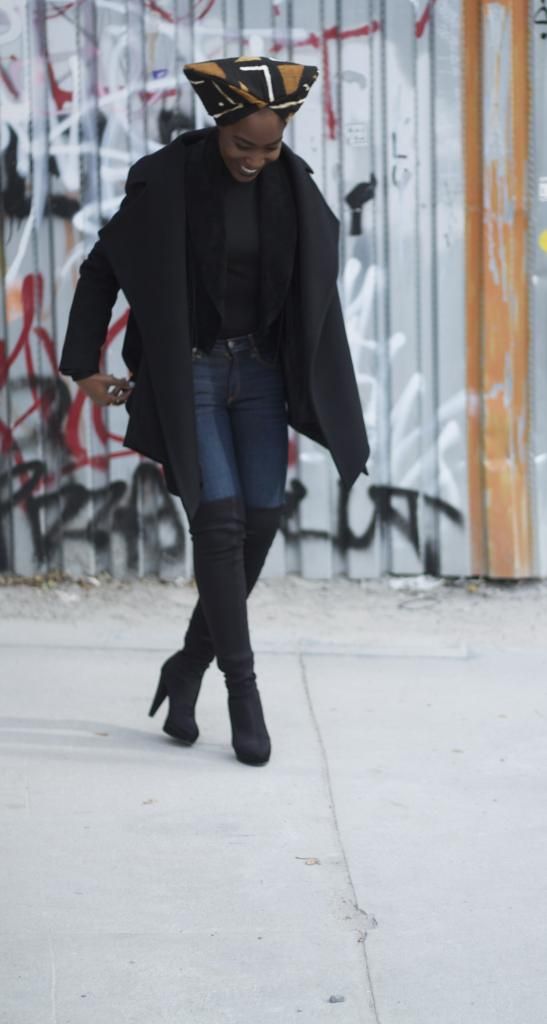 THE DETAILS:
African Mud Cloth Hat from Ebay
Rag & Bone Jeans
Thrifted Fringe Jacket
Zara Wool Coat
Thrifted OTK Boots