That moment when you realize that its barely fall, and you don't know if you're gonna survive this cruel winter because your African blood wasn't made for this kind of weather...I guess I also wasn't dressed appropriately. I wore this slightly distressed denim-on-denim situation to grab brunch on Sunday at Cafe Chili, located in downtown Brooklyn. If your in the mood for some tasty,inexpensive Thai cuisine its definitely worth checking out.
Since uprooting from Texas to new York I've realized that my dressing has become a bit more relaxed. I've traded in my 5 inch heels for brogues, sneakers, and an occasional 2 inch heel.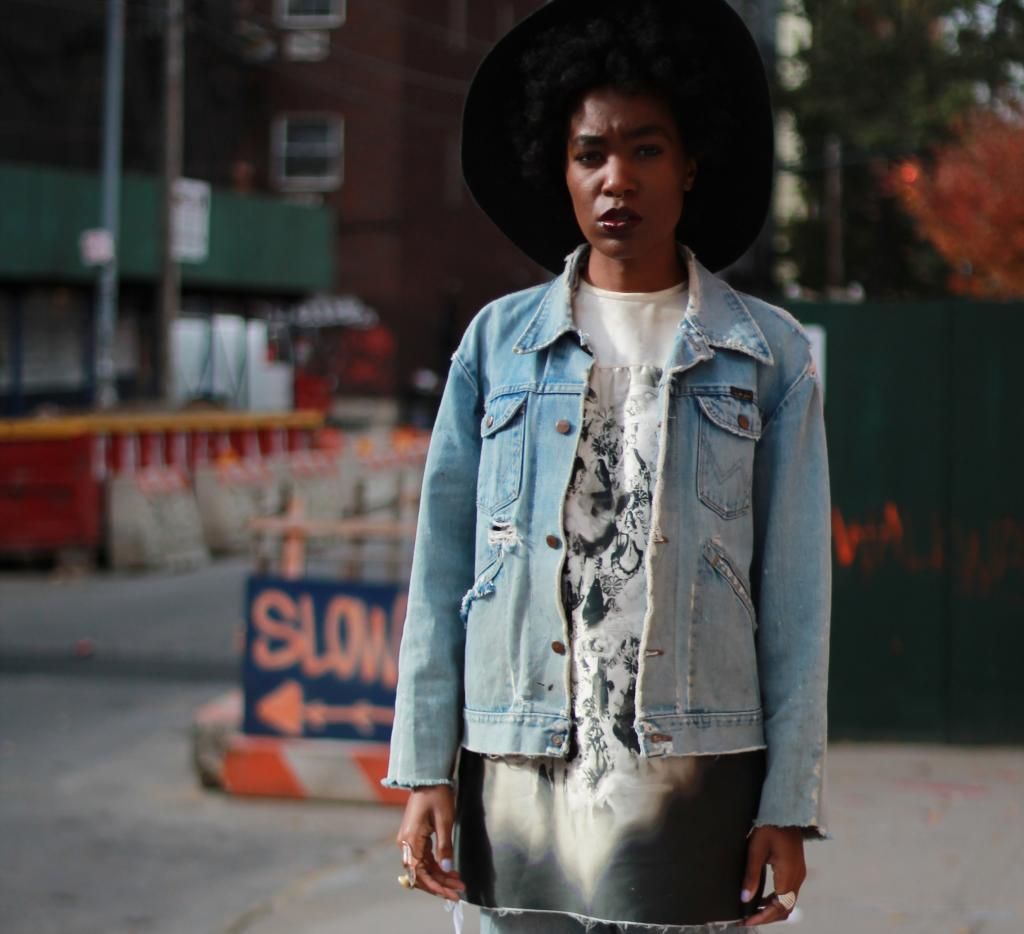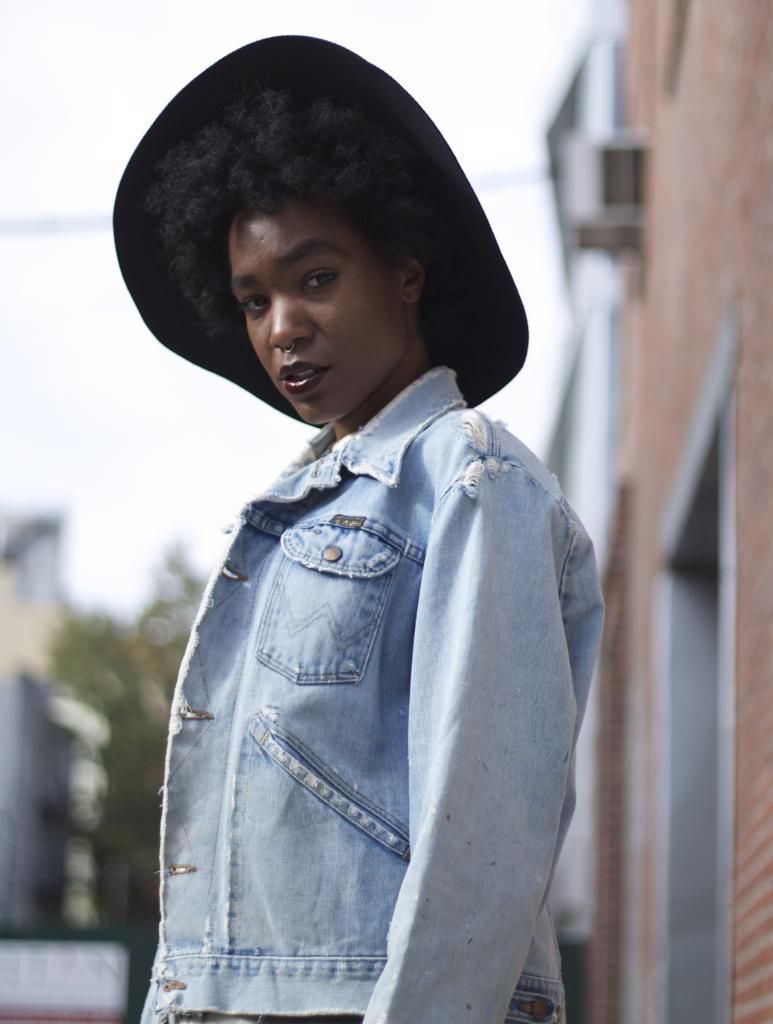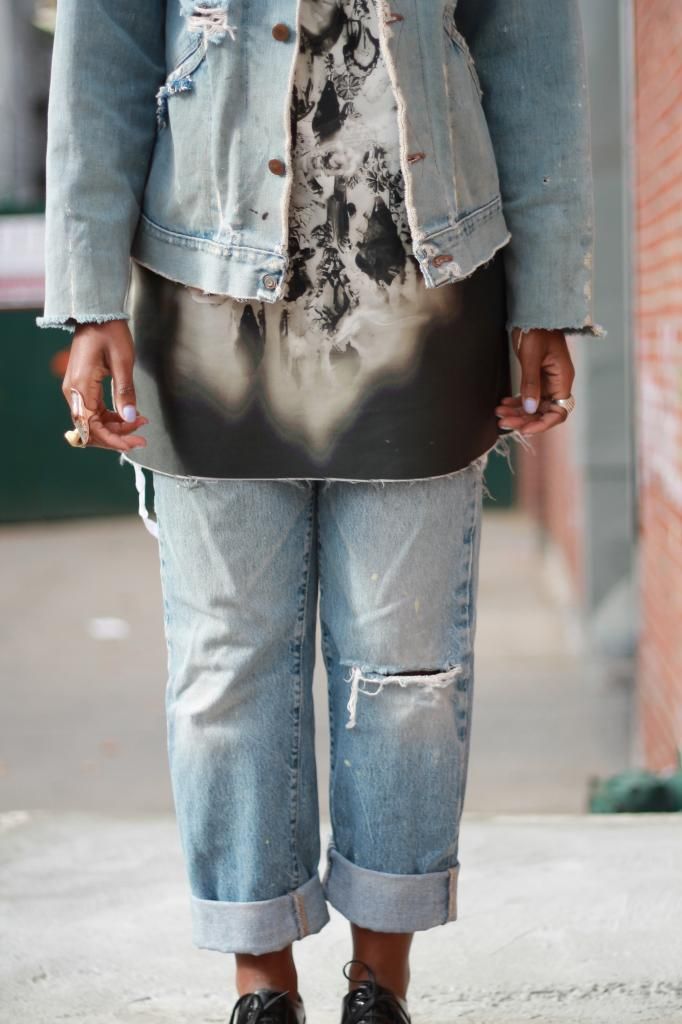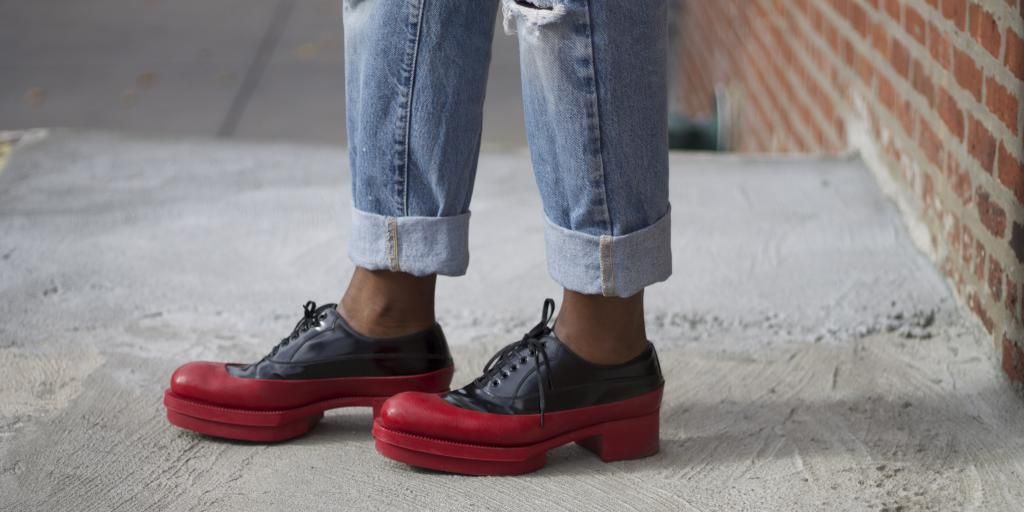 I got these
Ronald McDonald
Prada brogues on sale at Bloomingdales and can't seem to get them off my feet. Besides the fact that they make my feet look extra long, I think they're the perfect shoe to jazz up a simple outfit.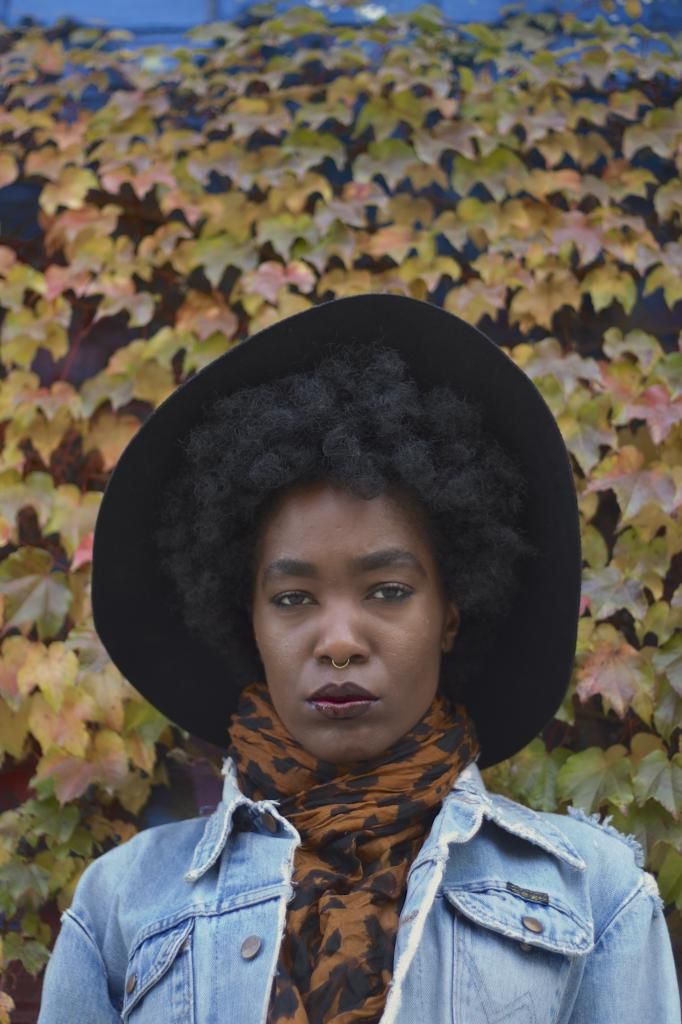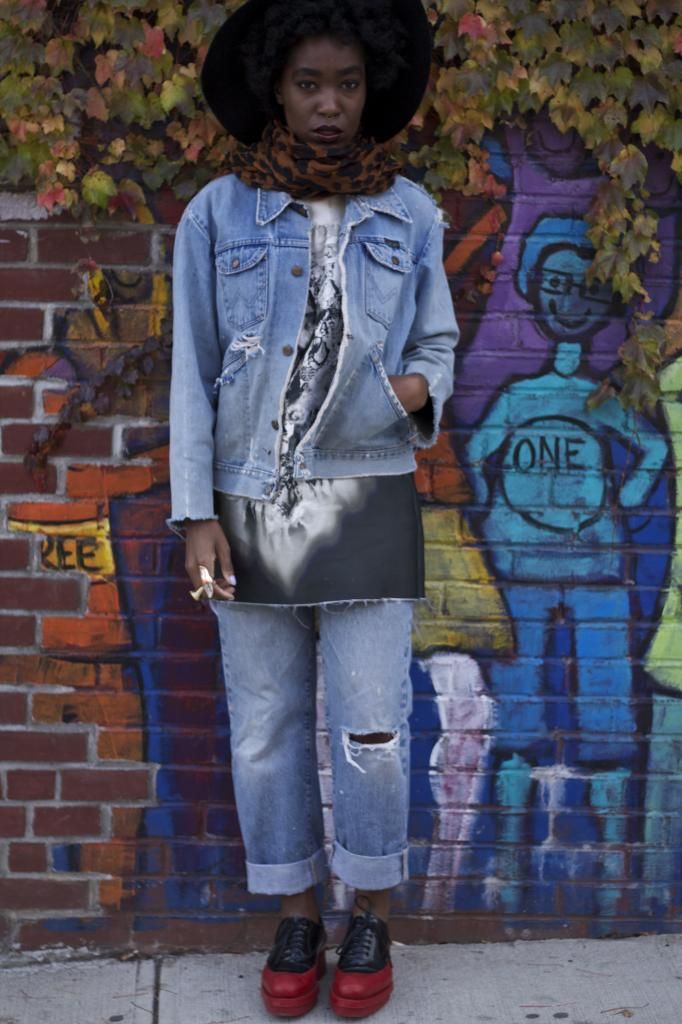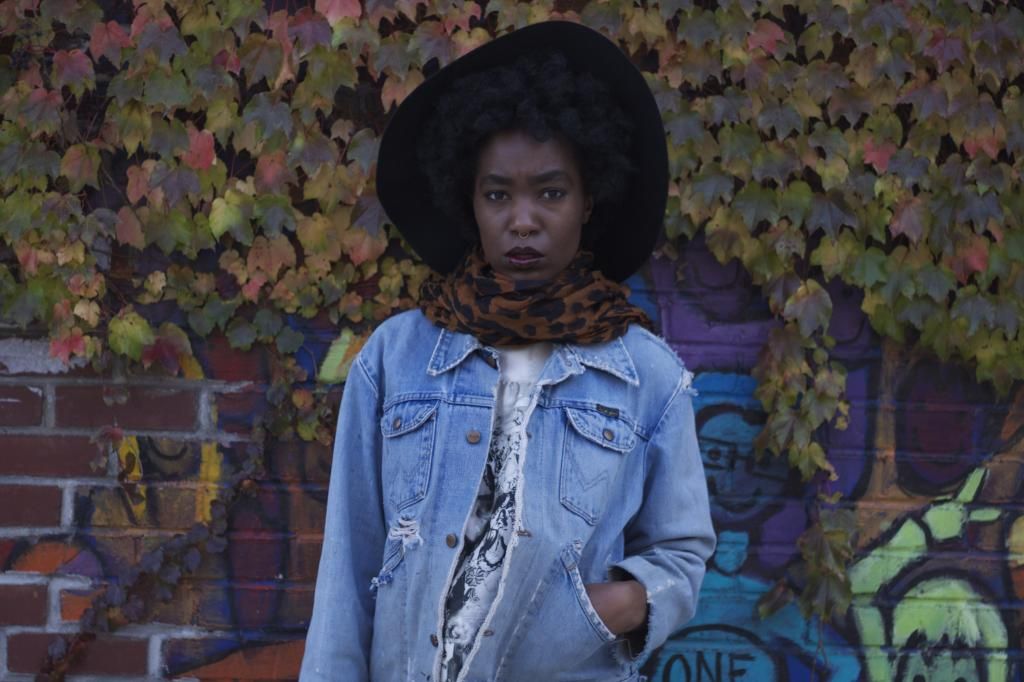 THE DETAILS:
Thrifted Men's Jacket
Thrifted DKNY Jeans
H&M Hat
Prada Brogues
Thrift/Vintage Rings