After what seemed like the longest winter ever I'm happy to announce that spring has finally arrived. I can finally pack away all my dark articles of clothing and become saturated in vibrant prints and color… I'm sad to admit that over the course of winter I became a victim to the New York standard of dress. I buried away all of my colorful printed clothing and adopted the look of wearing uninterrupted black.
Besides season changes, I also decided to cut my hair into a bowl cut. I'm loving the easy styling options and low maintenance that my hair requires. I think the biggest perk is the fact that I can wear hats again.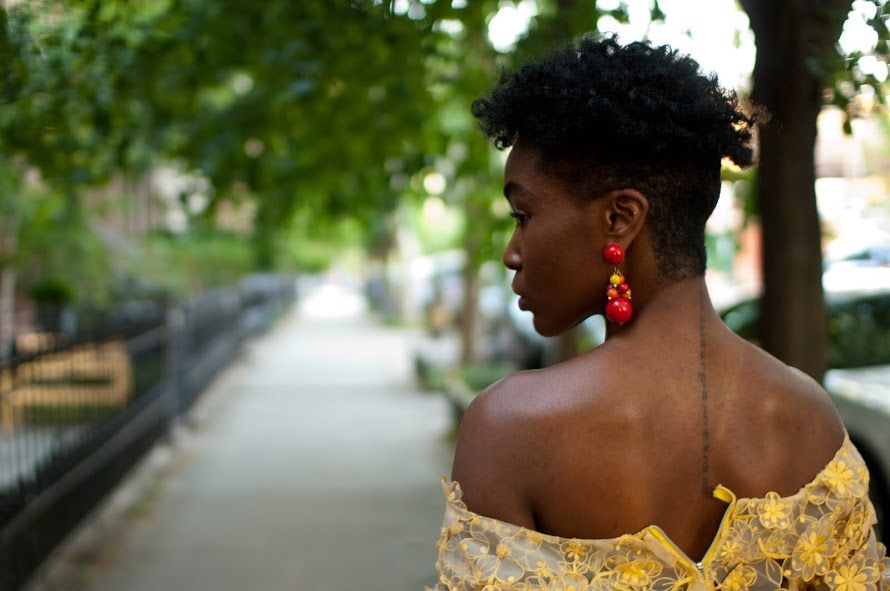 Its been awhile since I've worn this Nigerian lace top that was passed down to me from my mother. It holds a special place in my heart because it was what my mom wore when she migrated here from Nigeria 30 years ago.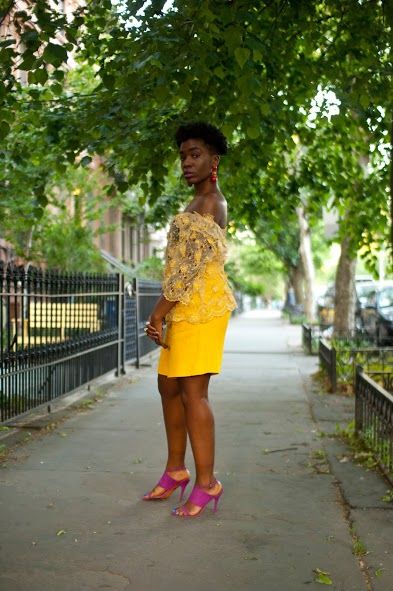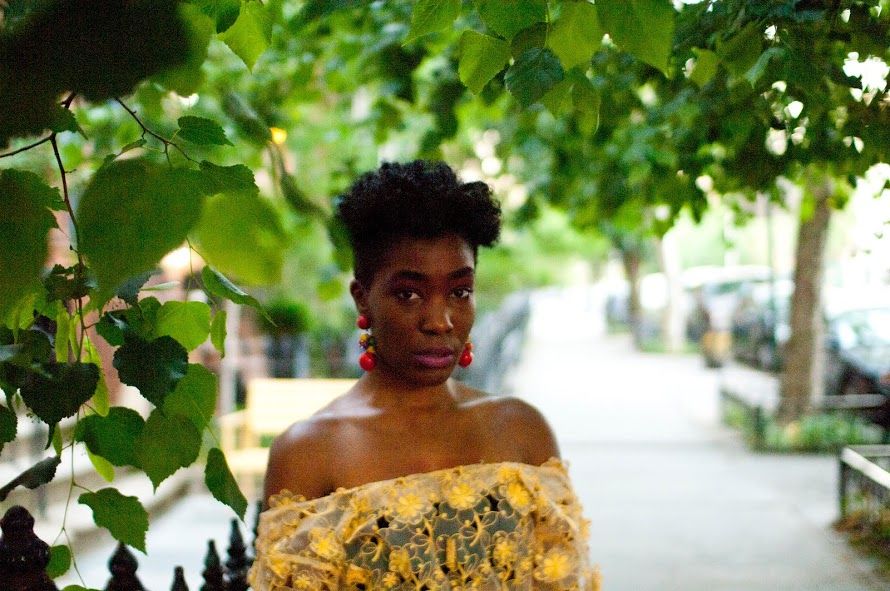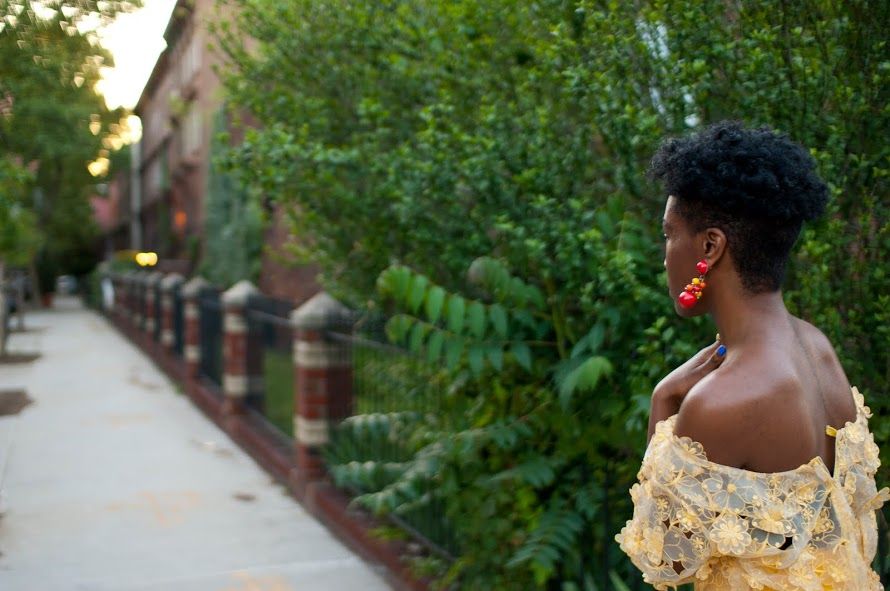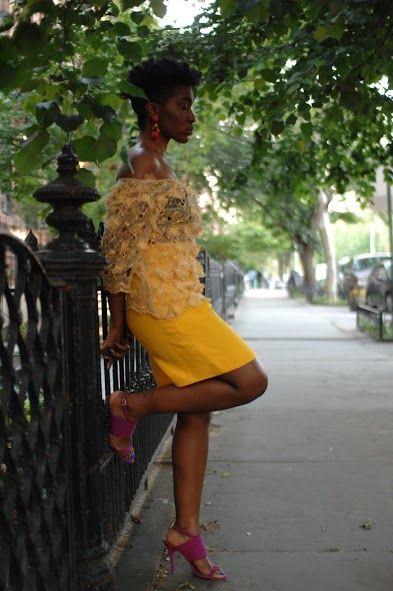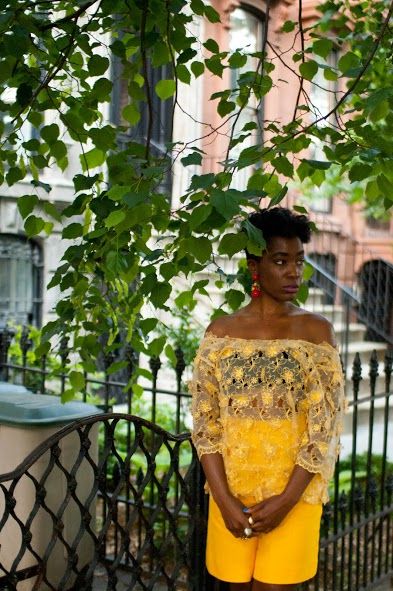 THE DETAILS:
LOCATION:
Fort Greene, Brooklyn
Vintage Christian Dior shorts
PHOTOS BY
CM